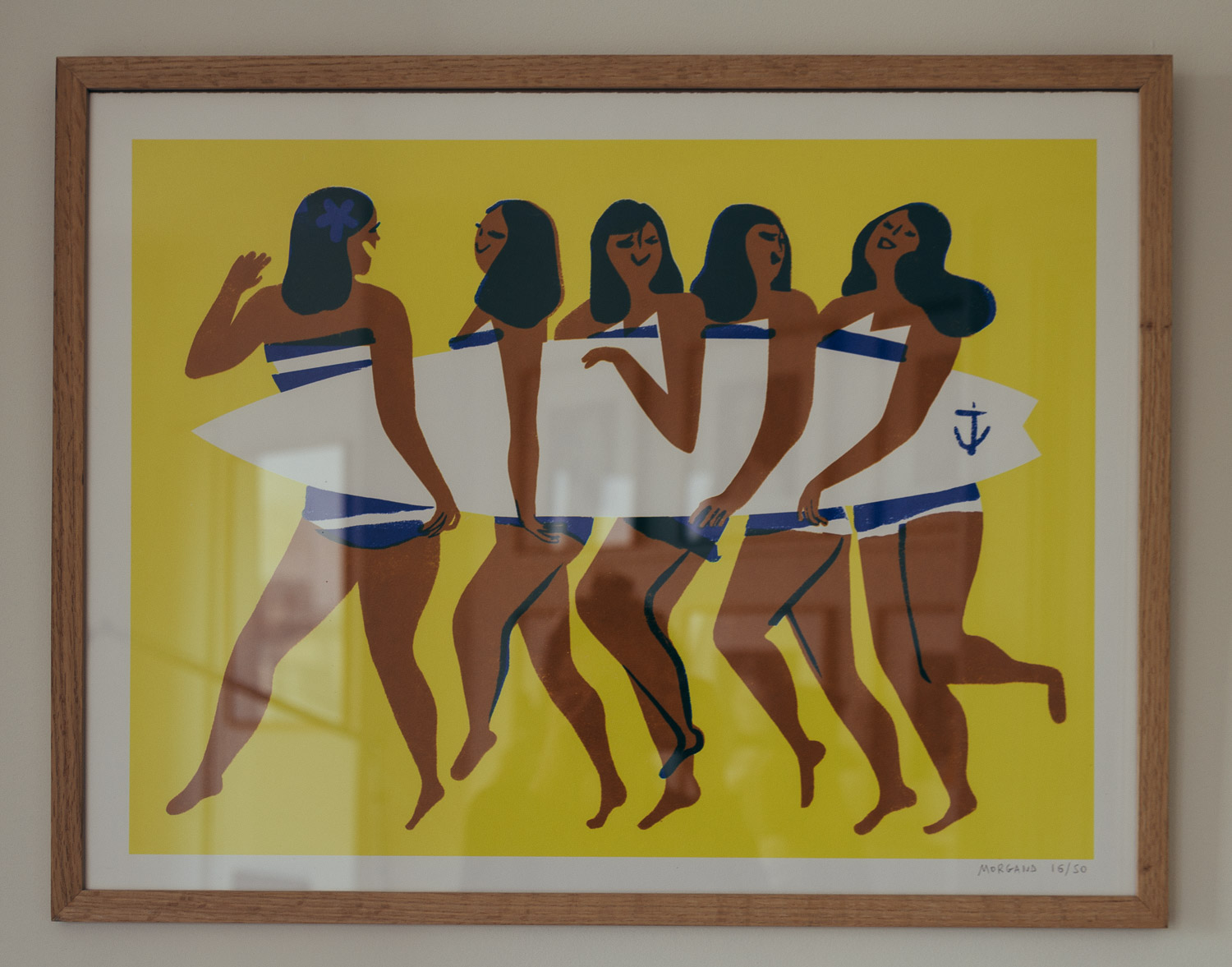 03 Apr

OLIVIA 2/2
---
A FEW BOOKS TO BORROW FROM OLIVIA:
Ghana Must Go by Taiye Selasi: Electric, exhilarating, and beautifully crafted, Ghana Must Go introduces the world to Taiye Selasi, a novelist of extraordinary talent. In a sweeping narrative that takes readers from Accra to Lagos to London to New York, it is at once a portrait of a modern family and an exploration of the importance of where we come from to who we are. A renowned surgeon and failed husband, Kweku Sai dies suddenly at dawn outside his home in suburban Accra. The news of his death sends a ripple around the world, bringing together the family he abandoned years before. Moving with great elegance through time and place, Ghana Must Go charts their circuitous journey to one another and, along the way, teaches us that the truths we speak can heal the wounds we hide.
Light Years by James Salter: This exquisite, resonant novel by PEN/Faulkner winner James Salter is a brilliant portrait of a marriage by a contemporary American master. It is the story of Nedra and Viri, whose favored life is centered around dinners, ingenious games with their children, enviable friends, and near-perfect days passed skating on a frozen river or sunning on the beach. But even as he lingers over the surface of their marriage, Salter lets us see the fine cracks that are spreading through it, flaws that will eventually mar the lovely picture beyond repair. Seductive, witty, and elegantly nuanced, Light Years is a classic novel of an entire generation that discovered the limits of its own happiness—and then felt compelled to destroy it.
This Too Shall Pass by Milena Busquets: Blanca is forty years old and motherless. Shaken by the unexpected death of the most important person in her life, she suddenly realizes that she has no idea what her future will look like. To ease her dizzying grief and confusion, Blanca turns to her dearest friends, her closest family, and a change of scenery. Leaving Barcelona behind, she returns to Cadaqués on the coast, accompanied by her two sons, two ex-husbands, and two best friends, and makes a plan to meet her married lover for a few stolen moments as well. Surrounded by those she loves most, she spends the summer in an impossibly beautiful place, finding ways to reconnect and understand what it means to truly, happily live on her own terms, just as her mother would have wanted. A fresh, honest, and ruefully funny story about love, sex, marriage, grief, friendship and parenthood.
Grief is the Thing with Feathers by Max Porter: In a London flat, two young boys face the unbearable sadness of their mother's sudden death. Their father, a Ted Hughes scholar and scruffy romantic, imagines a future of well-meaning visitors and emptiness. In this moment of despair they are visited by Crow – antagonist, trickster, healer, babysitter. This self-described sentimental bird is attracted to the grieving family and threatens to stay until they no longer need him. As weeks turn to months and physical pain of loss gives way to memories, this little unit of three begin to heal. In this extraordinary debut – part novella, part polyphonic fable, part essay on grief, Max Porter's compassion and bravura style combine to dazzling effect. Full of unexpected humour and profound emotional truth, Grief is the Thing with Feathers marks the arrival of a thrilling new talent.