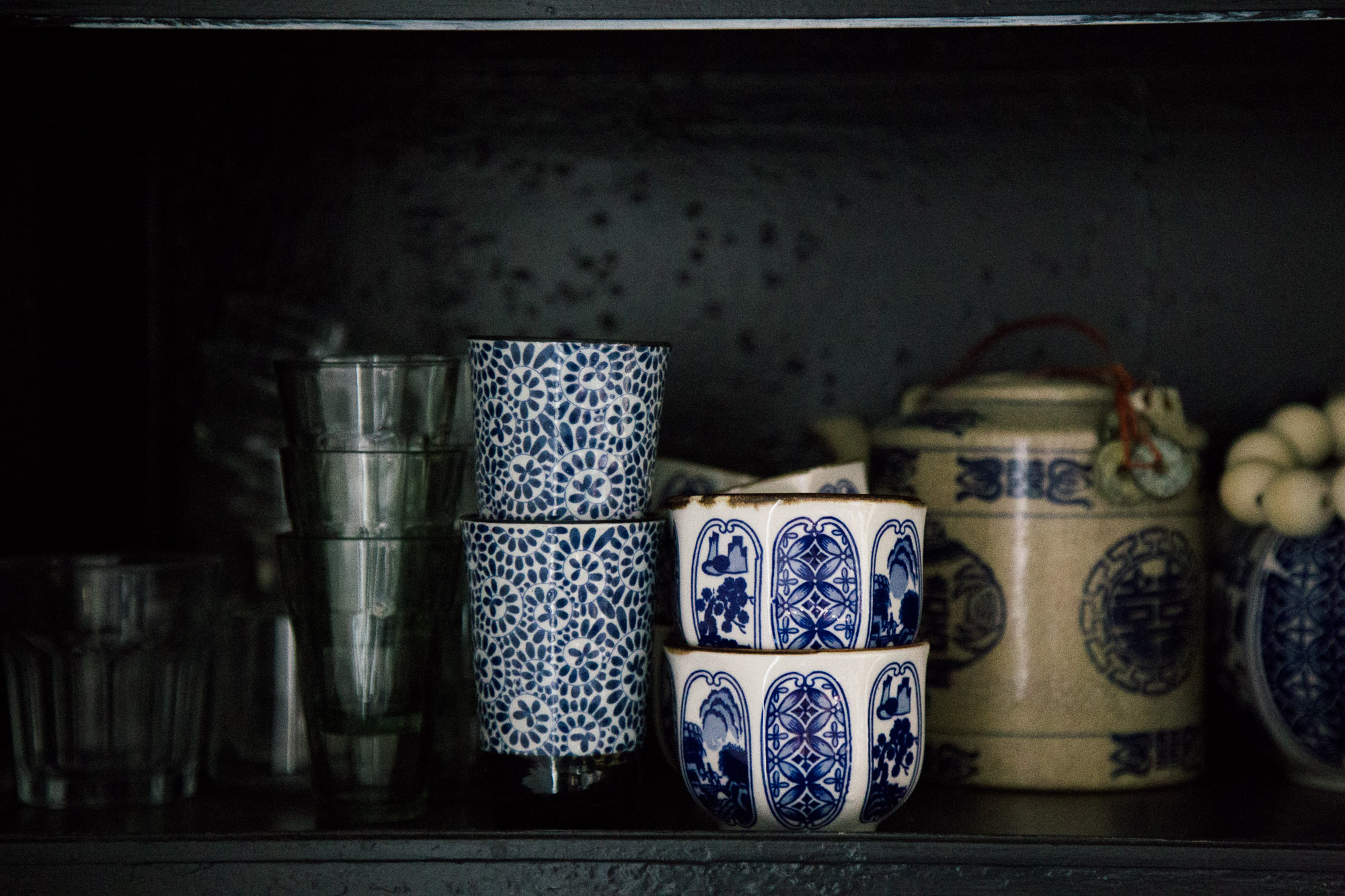 20 Mar

LAETITIA 2/2

A FEW BOOKS TO BORROW FROM LAETITIA:

Plenty More by Yotam Ottolenghi: Picking up the (carrot) baton from PLENTY, PLENTY MORE opens the window even further onto the ever-expanding world of vegetables, grains and legumes. The focus on cooking methods – grilling, roasting, steaming, braising, mashing, baking and so forth – allows Yotam to share his many and wonderful ways to cook and celebrate his most-loved ingredients. It's a beautiful, bounteous and brilliant book.

Indigo: The Color that Changed the World by Catherine Legrand: Gloriously pieced together, much like the fine garments it portrays, this colorful book takes the reader on an international tour of indigo-colored textiles, presenting a huge swathe of remarkable clothing, people, and fabric. Catherine Legrand has spent more than twenty years traveling and researching the subject, and she has a deep knowledge of the ancient techniques, patterns, and clothing traditions that characterize ethnic textile design. The book explores the production of indigo textiles throughout America, China, India, Africa, Central Asia, Japan, Laos, and Vietnam. It features more than 500 color photographs and is completed by specially commissioned drawings that provide close-ups of patterns and cloths.

Patti Smith 1969-1976 by Judi Lynn and Patti Smith: Like a scene in Godard's Vivre sa vie or Dreyer's La Passion de Jeanne d'Arc, Patti Smith posed for the lens of a young photographer, Judy Linn. It was 1969, some years before Patti Smith entered the arena of rock and roll. Smith was a struggling poet, harboring a romantic ideal of the collaborative possibilities between an artist and model- a dream happily fulfilled within this intimate and high-spirited body of work. Linn's images of Smith range from the vulnerable to the iconic. Focusing on shifting influences and spotlighting her profound relationships with artists such as Robert Mapplethorpe and Sam Shepard, Linn has captured Smith like no one else, in the grainy atmosphere of a bygone New York. Judy Linn's photographs document the blooming of an enduring friendship and the evolution of two unique artists: gritty and visionary, fragile and tough.

Memoirs of a dutiful daughter by Simone de Beauvoir: A superb autobiography by one of the great literary figures of the twentieth century, Simone de Beauvoir's Memoirs of a Dutiful Daughter offers an intimate picture of growing up in a bourgeois French family, rebelling as an adolescent against the conventional expectations of her class, and striking out on her own with an intellectual and existential ambition exceedingly rare in a young woman in the 1920s. She vividly evokes her friendships, love interests, mentors, and the early days of the most important relationship of her life, with fellow student Jean-Paul Sartre, against the backdrop of a turbulent political time.