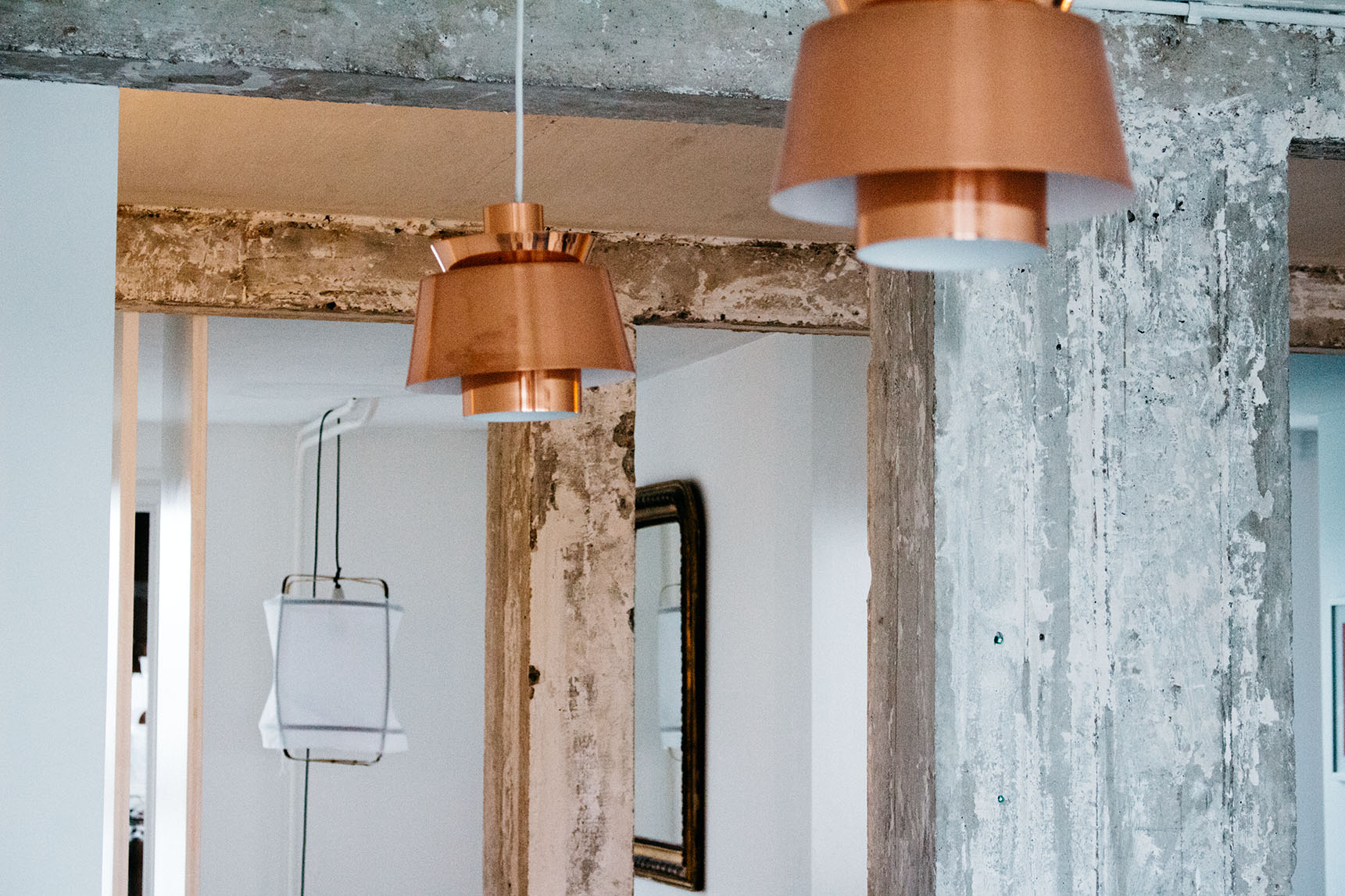 12 May

JULIE

Bookcase

We are in Paris, in the neighbourhood of Ménilmontant, in a building from the 70's. The lift goes up, silently. On the right, there is Julie, Stephen and Leon's apartment. The door opens onto a modern loft, with big spaces filled with natural light. The walls are sliding doors that can be opened or closed to play with volumes and moods. The bookcases are also on removable panels. When open, the books are accessible between the living room, Leon's room (who is 2 years old) and the parents' room. There is no specific classification for the books, but with time and use they have ordered themselves by themes (literature, photography, design, etc). Everyone can easily find the book they want.

Readings

Julie reads a lot. At work she already looks at many documents, publications, acts: she is a lawyer. When she goes back home at the end of the day, she wants to escape with novels. She prefers mainly contemporary literature, even if she has less time to read since Leon's birth, like every parent. She also likes picture books about photography and design. Books to browse, more than to read. Amongst her recent reads, there is the latest French Goncourt Prize-winner, although she doesn't feel very influenced by literary news. She trusts her bookseller and the word of mouth. When she goes to a bookstore, she buys a lot of books. She cannot help herself, even if she knows that she won't have time to read them immediately. She piles the books up on shelves, as others keep wine in the cellar.

Walt Disney

Even though Leon cannot read yet, Julie likes to buy books for him. She just bought a whole collection of vintage Walt Disney books in a second-hand store in the U.S. Later, he will read them. But, like his mother, Leon is not patient. And often you can find him, on the sofa, with a book on his lap, turning again and again, these fascinating pages.
---
A FEW BOOKS TO BORROW FROM JULIE:
1000 chairs by Charlotte and Peter Fiell, Taschen, 2013: the reference book about chair design.
Life in Photographs by Linda McCartney, Taschen, 2011
Shopping insolite à Paris by Elodie Rambaud, Marabout, 2014 : for those who read French and are planning a visit to Paris, this guide is full of great and unexpected addresses for shopping, interior design and food.
Perfume by Patrick Süskind, Alfred A. Knopf, 1986
Gone Girl by Gillian Flynn, Crown, 2012: a gripping psychological thriller.