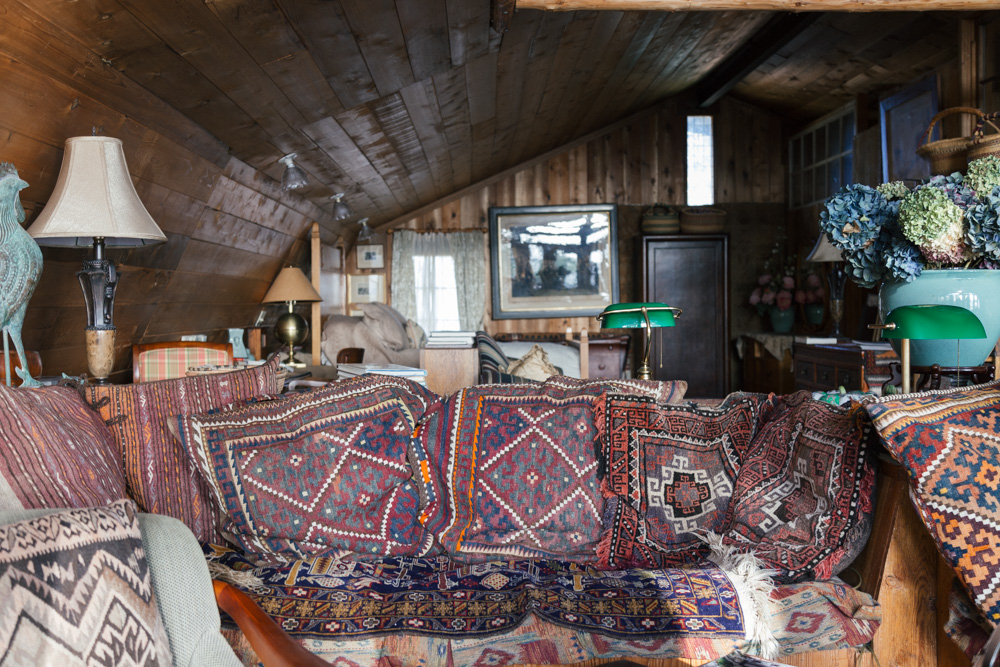 29 May

JUDITH 2/2

A FEW BOOKS TO BORROW FROM JUDITH:

The Egg and I by Betty MacDonald: When Betty MacDonald married a marine and moved to a small chicken farm on the Olympic Peninsula in Washington State, she was largely unprepared for the rigors of life in the wild. With no running water, no electricity, a house in need of constant repair, and days that ran from four in the morning to nine at night, the MacDonalds had barely a moment to put their feet up and relax. And then came the children. Yet through every trial and pitfall—through chaos and catastrophe—this indomitable family somehow, mercifully, never lost its sense of humour.

A beloved literary treasure for more than half a century, Betty MacDonald's The Egg and I is a heart-warming and uproarious account of adventure and survival on an American frontier.

South: The Endurance Expedition by Ernest Shackleton: In 1914, as the shadow of war falls across Europe, a party led by veteran explorer Sir Ernest Shackleton sets out to become the first to traverse the Antarctic continent. Their initial optimism is short-lived, however, as the ice field slowly thickens, encasing the ship Endurance in a death-grip, crushing their craft, and marooning 28 men on a ploar ice floe. In an epic struggle of man versus the elements, Shackleton leads his team on a harrowing quest for survival over some of the most unforgiving terrain in the world. Icy, tempestuous seas full of gargantuan waves, mountainous glaciers and icebergs, unending brutal cold, and ever-looming starvation are their mortal foes as Shackleton and his men struggle to stay alive.

What happened to those brave men forever stands as a testament to their strength of will and the power of human endurance. This is their story, as told by the man who led them.

I Know Why the Caged Bird Sings by Maya Angelou: Here is a book as joyous and painful, as mysterious and memorable, as childhood itself. I Know Why the Caged Bird Sings captures the longing of lonely children, the brute insult of bigotry, and the wonder of words that can make the world right. Maya Angelou's debut memoir is a modern American classic beloved worldwide. Sent by their mother to live with their devout, self-sufficient grandmother in a small Southern town, Maya and her brother, Bailey, endure the ache of abandonment and the prejudice of the local "powhitetrash."

At eight years old and back at her mother's side in St. Louis, Maya is attacked by a man many times her age—and has to live with the consequences for a lifetime. Years later, in San Francisco, Maya learns that love for herself, the kindness of others, her own strong spirit, and the ideas of great authors ("I met and fell in love with William Shakespeare") will allow her to be free instead of imprisoned.

You Learn by Living by Eleanor Roosevelt: From Eleanor Roosevelt, one of the world's most celebrated and public figures, comes this wise and intimate book on how to get the most out of life. One of the most beloved figures of the twentieth century, First Lady Eleanor Roosevelt remains a role model for a life well lived. At the age of seventy-six, Roosevelt penned this simple guide to living a fuller life. You Learn by Living is a powerful volume of enduring common sense ideas and heartfelt values. Offering her own philosophy on living, Eleanor takes readers on a path to compassion, confidence, maturity, civic stewardship, and more. Informed by her personal experiences as a daughter, wife, parent, and diplomat, this book is a window into Eleanor Roosevelt herself and a trove of timeless wisdom that resonates in any era.