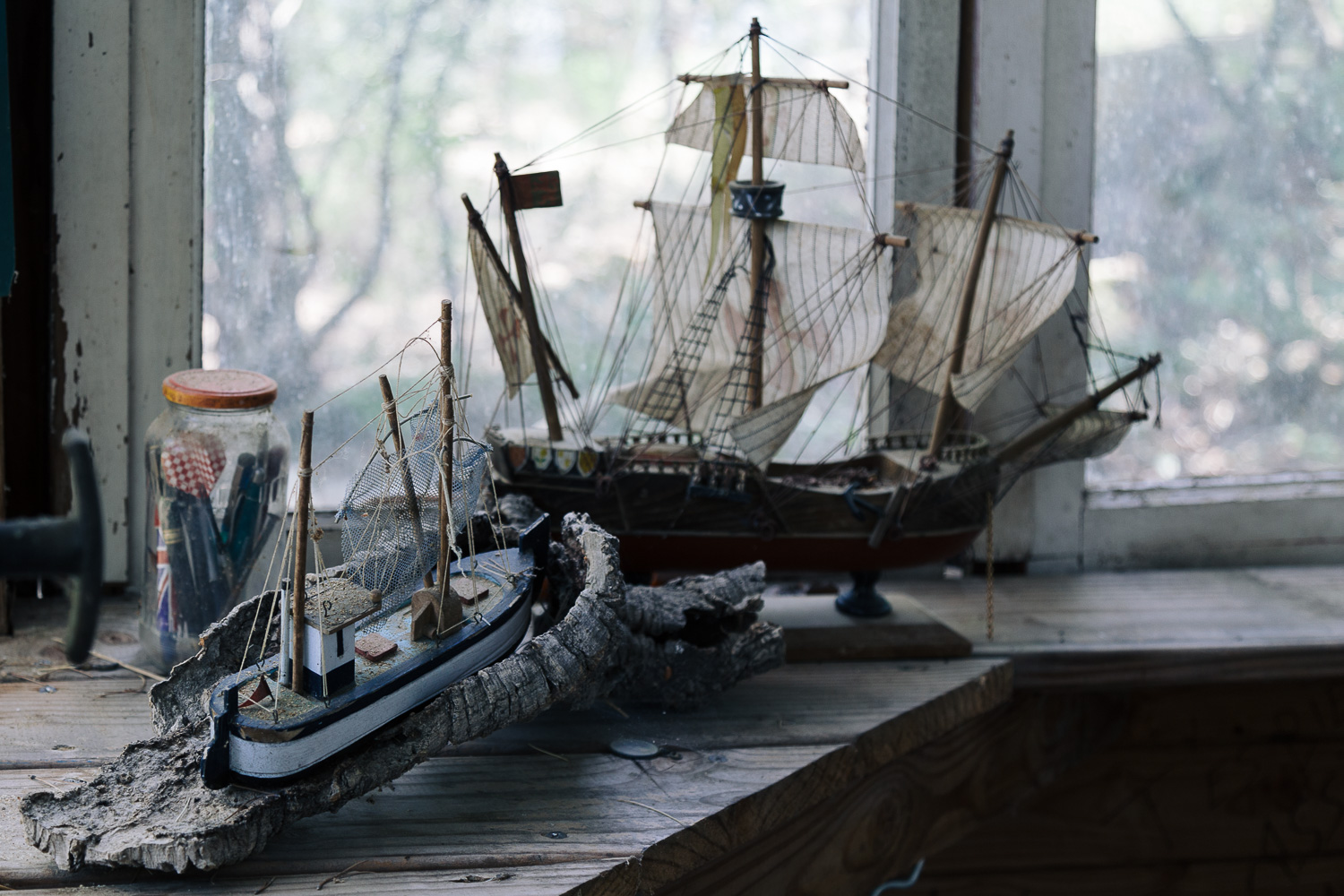 19 Jun

GUY 2/2

A FEW BOOKS TO BORROW FROM GUY:

A People's History of the United States of America by Howard Zinn : Known for its lively, clear prose as well as its scholarly research, A People's History is the only volume to tell America's story from the point of view of–and in the words of–America's women, factory workers, African Americans, Native Americans, working poor, and immigrant laborers. As historian Howard Zinn shows, many of our country's greatest battles–for a fair wage, an eight-hour workday, child-labor laws, health and safety standards, universal suffrage, women's rights, racial equality–were carried out at the grassroots level, against bloody resistance. Covering Christopher Columbus's arrival through the 2000 Election and the "war on terrorism," A People's History of the United States, which was nominated for the American Book Award in 1981 and has sold more than one million copies, features insightful analysis of the most important events in our history.

The Rest is Noise by Alex Ross: In this sweeping and dramatic narrative, Alex Ross, music critic for The New Yorker, weaves together the histories of the twentieth century and its music, from Vienna before the First World War to Paris in the twenties; from Hitler's Germany and Stalin's Russia to downtown New York in the sixties and seventies up to the present. Taking readers into the labyrinth of modern style, Ross draws revelatory connections between the century's most influential composers and the wider culture. The Rest Is Noise is an astonishing history of the twentieth century as told through its music.