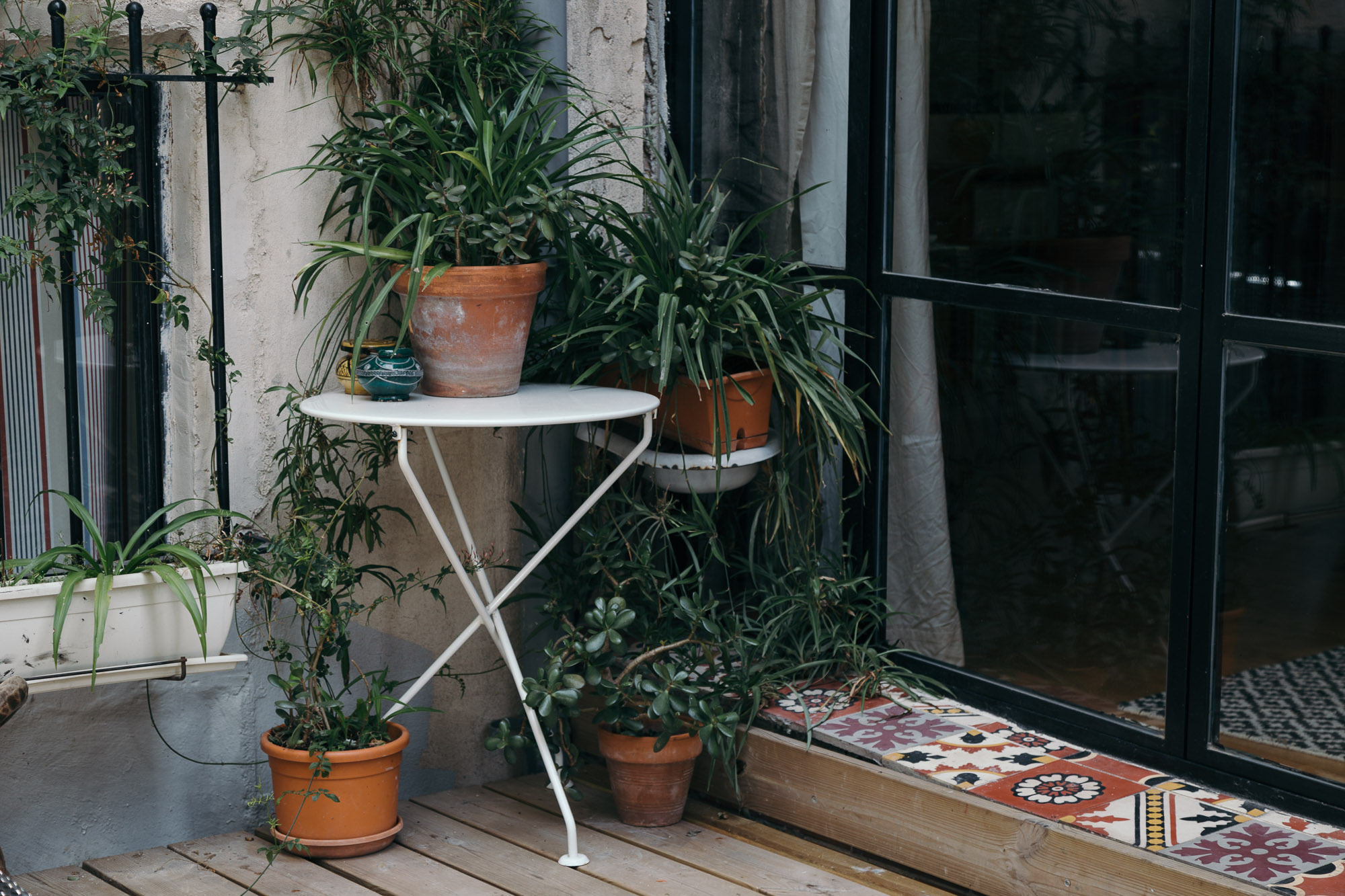 17 Apr

FANNY 2/2

A FEW BOOKS TO BORROW FROM FANNY:

The Meursault Investigation by Kamel Daoud, Other Press: He was the brother of "the Arab" killed by the infamous Meursault, the antihero of Camus's classic novel. Seventy years after that event, Harun, who has lived since childhood in the shadow of his sibling's memory, refuses to let him remain anonymous: he gives his brother a story and a name — Musa — and describes the events that led to Musa's casual murder on a dazzlingly sunny beach. In a bar in Oran, night after night, he ruminates on his solitude, on his broken heart, on his anger with men desperate for a god, and on his disarray when faced with a country that has so disappointed him. A stranger among his own people, he wants to be granted, finally, the right to die. The Stranger is of course central to Daoud's story, in which he both endorses and criticizes one of the most famous novels in the world. A worthy complement to its great predecessor, The Meursault Investigation is not only a profound meditation on Arab identity and the disastrous effects of colonialism in Algeria, but also a stunning work of literature in its own right, told in a unique and affecting voice.

The German Mujahid by Boualem Sensal, Europa: Based on a true story and inspired by the work of Primo Levi, The German Mujahid is a heartfelt reflection on guilt and the harsh imperatives of history. The two brothers Schiller, Rachel and Malrich, couldn't be more dissimilar. They were born in a small village in Algeria to a German father and an Algerian mother, and raised by an elderly uncle in one of the toughest ghettos in France. But there the similarities end. Rachel is a model immigrant hard working, upstanding, law-abiding. Malrich has drifted. Increasingly alienated and angry, his future seems certain: incarceration at best. Then Islamic fundamentalists murder the young men?s parents in Algeria and the event transforms the destinies of both brothers in unexpected ways. Rachel discovers the shocking truth about his family and buckles under the weight of the sins of his father, a former SS officer. Now Malrich, the outcast, will have to face that same awful truth alone.

A Meal in Winter by Hubert Mingarelli, Portobello: One morning, in the dead of winter, three German soldiers head out into the frozen Polish countryside. They have been charged by their commanders to track down and bring back for execution 'one of them' – a Jew. Having flushed out a young man hiding in the woods, they decide to rest in an abandoned house before continuing their journey back to the camp. As they prepare food, they are joined by a passing Pole whose virulent anti-Semitism adds tension to an already charged atmosphere. Before long, the group's sympathies begin to splinter as each man is forced to confront his own conscience as the moral implications of their murderous mission become clear.