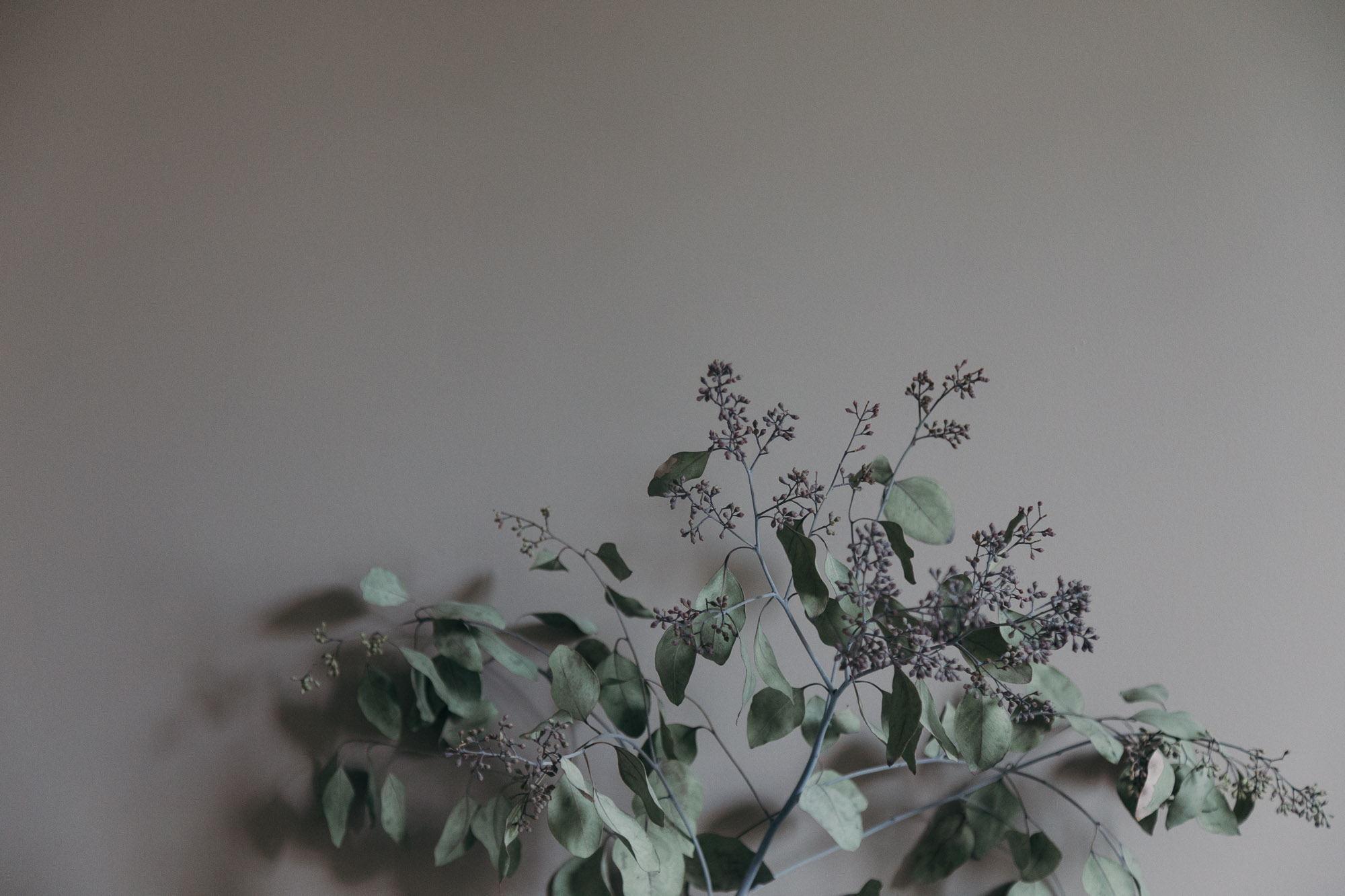 25 Apr

CECILE 1/2

Bookcase

In the big bookcase of the living room, books of Cécile and her husband are indifferently mixed together. The children's books are in their bedroom. "There used to be an alphabetical classification in the bookcase" remembers Cécile. But with time passing by, it seems that it has slowly faded away. "I realised that a few days ago while looking for a book for my daughter." For high school she needed a portrait of a heroine. It took some time to put a hand on The Last Runaway by Tracy Chevalier, "a wonderful portrait of a woman!" Before giving it to her daughter, Cécile took the opportunity to read it again.

Readings

For literature, Cécile is sensitive to the rhythm of seasons. In summer, it is easy, her readings follow the destination of her holidays. "When we went to New England, I read for the first time – and entirely! – Moby Dick by Herman Melville" tells Cécile. (If the Pequod sails the seas of the world looking for Moby Dick, it is indeed in New England that Melville wrote his masterpiece). In fall, while temperatures are dropping and colours changing, she likes to read again the great English classic novels such as the ones of Jane Austen. Winter is generally dedicated to Russian authors. This year, she read Doctor Zhivago by Boris Pasternak. And on her bedside table, we spot The Master and Margarita by Mikhail Bulgakov. It is now the beginning of spring and she reads with amazement Henry James' Parisian Sketches: "Parisians should all read this book!" A page has especially impressed her. Henry James describes the spectacle of trees in a park. "This is exactly what I felt while visiting Versailles' garden lately" explains Cécile while opening her copy of the book to read us an excerpt: "Long, misty alleys and vistas were covered with a sort of brown and violet bloom which a painter would have loved to reproduce. " End of the quote.

Old recipes and dried flowers

All year long, Cécile likes to look in flea markets for old books of recipes. "It's fascinating to read old recipes and find hand notes by the former owners of the books or forgotten lists of groceries." These finds are like little signs for future readers. Cécile, herself, likes to let flowers to dry into the pages of her books. It will be a pleasant surprise to find them again, in a few years, while re-opening the books.