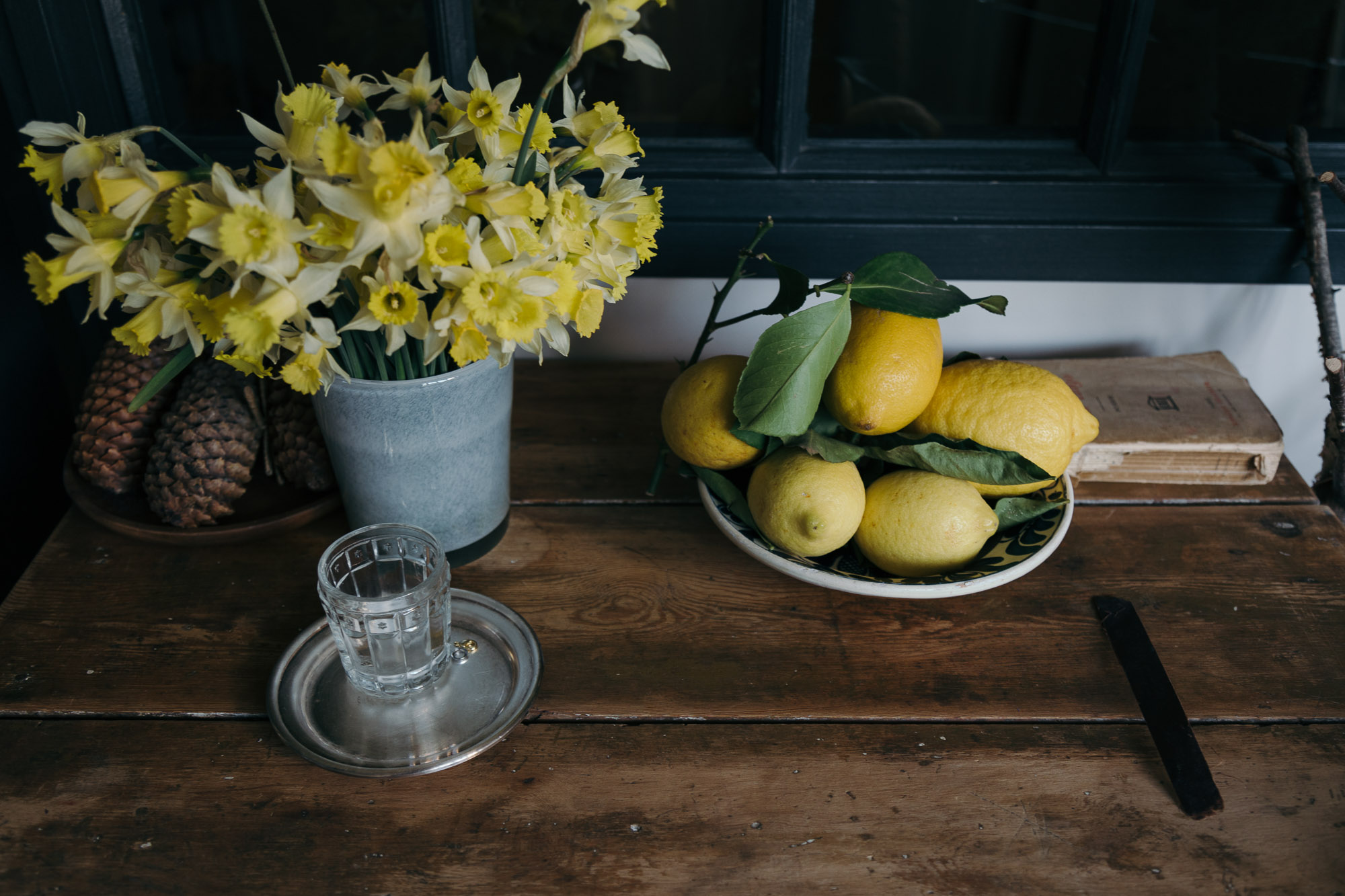 01 May

CECILE 2/2

A FEW BOOKS TO BORROW FROM CÉCILE:

My Brilliant Friend by Elena Ferrante: A modern masterpiece from one of Italy's most acclaimed authors, My Brilliant Friend is a rich, intense, and generous-hearted story about two friends, Elena and Lila. Ferrante's inimitable style lends itself perfectly to a meticulous portrait of these two women that is also the story of a nation and a touching meditation on the nature of friendship. The story begins in the 1950s, in a poor but vibrant neighborhood on the outskirts of Naples. Growing up on these tough streets the two girls learn to rely on each other ahead of anyone or anything else. As they grow, as their paths repeatedly diverge and converge, Elena and Lila remain best friends whose respective destinies are reflected and refracted in the other. They are likewise the embodiments of a nation undergoing momentous change. Through the lives of these two women, Ferrante tells the story of a neighborhood, a city, and a country as it is transformed in ways that, in turn, also transform the relationship between her protagonists, the unforgettable Elena and Lila.

Jacob's Room by Virginia Woolf: Virginia Woolf's first original and distinguished work, Jacob's Room is the story of a sensitive young man named Jacob Flanders. The life story, character and friends of Jacob are presented in a series for separate scenes and moments from his childhood, through college at Cambridge, love affairs in London, and travels in Greece, to his death in the war. Jacob's Room established Virginia Woolf's reputation as a highly poetic and symbolic writer who places emphasis not on plot or action but on the psychological realm of occupied by her characters.

The Last Runaway by Tracy Chevalier: Honor Bright, a modest English Quaker moves to Ohio in 1850, only to find herself alienated and alone in a strange land. Sick from the moment she leaves England, and fleeing personal disappointment, she is forced by family tragedy to rely on strangers in a harsh, unfamiliar landscape. Nineteenth-century America is practical, precarious, and unsentimental, and scarred by the continuing injustice of slavery. In her new home Honor discovers that principles count for little, even within a religious community meant to be committed to human equality. However, drawn into the clandestine activities of the Underground Railroad, a network helping runaway slaves escape to freedom, Honor befriends two surprising women who embody the remarkable power of defiance. Eventually she must decide if she too can act on what she believes in, whatever the personal costs.

Cabana Magazine: A bi-annual and especially sophisticated magazine of interior design.

SES BONNES ADRESSES :

The Abbey Bookshop, une librairie emplie de livres neufs et d'occasion, en anglais, tenue par libraire canadien qui empile les livres (29 rue de la Parcheminerie, 75005 Paris).

La librairie, Les Traversées (2 rue Edouard Quenu, 75005 Paris).