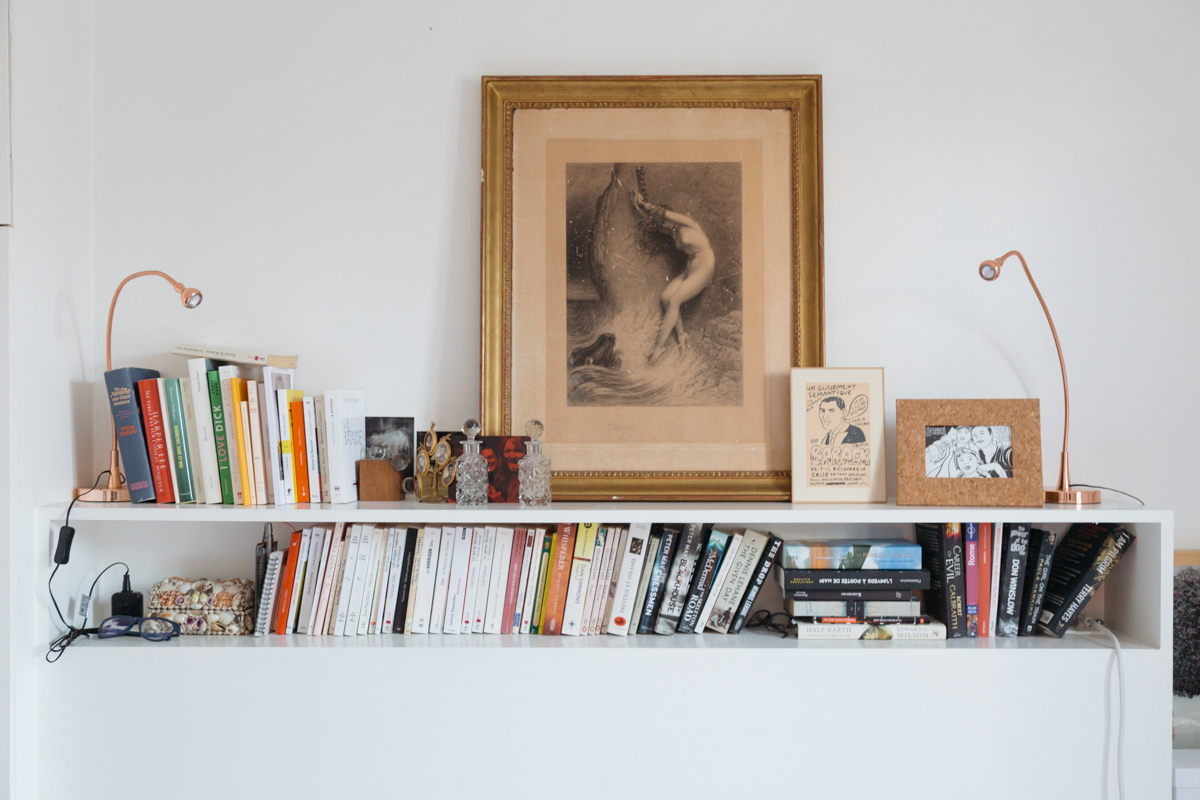 11 Jun

LAUREN 2/2

A FEW BOOKS TO BORROW FROM LAUREN :

Americanah by Chimamanda Ngozi Adichie, Knopf: Ifemelu and Obinze are young and in love when they depart military-ruled Nigeria for the West. Beautiful, self-assured Ifemelu heads for America, where despite her academic success, she is forced to grapple with what it means to be black for the first time. Quiet, thoughtful Obinze had hoped to join her, but with post-9/11 America closed to him, he instead plunges into a dangerous, undocumented life in London. Fifteen years later, they reunite in a newly democratic Nigeria, and reignite their passion—for each other and for their homeland.

Vagina. A new biography by Naomi Wolf, Ecco : A brilliant and nuanced synthesis of physiology, history, and cultural criticism, it explores the physical, political, and spiritual implications of this startling series of new scientific breakthroughs for women and for society as a whole, from a writer whose conviction and keen intelligence have propelled her works to the tops of bestseller lists, and firmly into the realms of modern classics.

The Yellow Wall-paper by Charlotte Perkins Gilman, The Feminist Press : First published in 1892, "The Yellow Wallpaper" is written as the secret journal of a woman who, failing to relish the joys of marriage and motherhood, is sentenced to a country rest cure. Though she longs to write, her husband and doctor forbid it, prescribing instead complete passivity. In the involuntary confinement of her bedroom, the hero creates a reality of her own beyond the hypnotic pattern of the faded yellow wallpaper–a pattern that has come to symbolize her own imprisonment. Narrated with superb psychological and dramatic precision, "The Yellow Wallpaper" stands out not only for the imaginative authenticity with which it depicts one woman's descent into insanity, but also for the power of its testimony to the importance of freedom and self-empowerment for women.