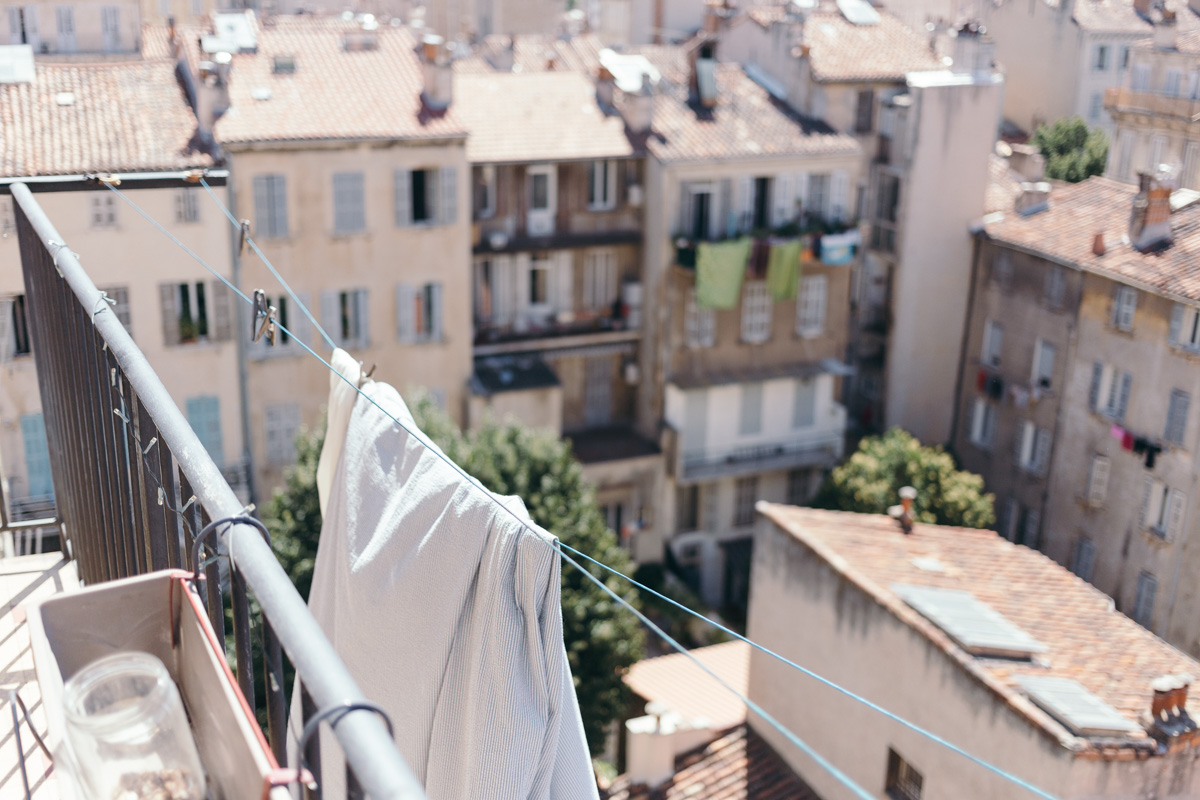 24 Sep

JULIA 2/2

QUELQUES LIVRES À EMPRUNTER À JULIA :

A Visit From The Goon Squad by Jennifer Egan : Jennifer Egan's spellbinding interlocking narratives circle the lives of Bennie Salazar, an aging former punk rocker and record executive, and Sasha, the passionate, troubled young woman he employs. Although Bennie and Sasha never discover each other's pasts, the reader does, in intimate detail, along with the secret lives of a host of other characters whose paths intersect with theirs, over many years, in locales as varied as New York, San Francisco, Naples, and Africa.

We first meet Sasha in her mid-thirties, on her therapist's couch in New York City, confronting her long-standing compulsion to steal. Later, we learn the genesis of her turmoil when we see her as the child of a violent marriage, then as a runaway living in Naples, then as a college student trying to avert the suicidal impulses of her best friend. We plunge into the hidden yearnings and disappointments of her uncle, an art historian stuck in a dead marriage, who travels to Naples to extract Sasha from the city's demimonde and experiences an epiphany of his own while staring at a sculpture of Orpheus and Eurydice in the Museo Nazionale. We meet Bennie Salazar at the melancholy nadir of his adult life—divorced, struggling to connect with his nine-year-old son, listening to a washed-up band in the basement of a suburban house—and then revisit him in 1979, at the height of his youth, shy and tender, reveling in San Francisco's punk scene as he discovers his ardor for rock and roll and his gift for spotting talent. We learn what became of his high school gang—who thrived and who faltered—and we encounter Lou Kline, Bennie's catastrophically careless mentor, along with the lovers and children left behind in the wake of Lou's far-flung sexual conquests and meteoric rise and fall.

A Visit from the Goon Squad is a book about the interplay of time and music, about survival, about the stirrings and transformations set inexorably in motion by even the most passing conjunction of our fates. In a breathtaking array of styles and tones ranging from tragedy to satire to PowerPoint, Egan captures the undertow of self-destruction that we all must either master or succumb to; the basic human hunger for redemption; and the universal tendency to reach for both—and escape the merciless progress of time—in the transporting realms of art and music. Sly, startling, exhilarating work from one of our boldest writers.

Middlemarch by George Eliot: 'We believe in her as in a woman we might providentially meet some fine day when we should find ourselves doubting of the immortality of the soul' wrote Henry James of Dorothea Brooke, who shares with the young doctor Tertius Lydgate not only a central role in Middlemarch but also a fervent conviction that life should be heroic.

By the time the novel appeared to tremendous popular and critical acclaim in 1871-2, George Eliot was recognized as England's finest living novelist. It was her ambition to create a world and portray a whole community–tradespeople, middle classes, country gentry–in the rising provincial town of Middlemarch, circa 1830. Vast and crowded, rich in narrative irony and suspense, Middlemarch is richer still in character, in its sense of how individual destinies are shaped by and shape the community, and in the great art that enlarges the reader's sympathy and imagination. It is truly, as Virginia Woolf famously remarked, 'one of the few English novels written for grown-up people'.

Bonjour tristesse by Françoise Sagan : The French Riviera: home to the Beautiful People. And none are more beautiful than Cécile, a precocious seventeen-year-old, and her father Raymond, a vivacious libertine. Charming, decadent and irresponsible, the golden-skinned duo are dedicated to a life of free love, fast cars and hedonistic pleasures. But then, one long, hot summer Raymond decides to marry, and Cécile and her lover Cyril feel compelled to take a hand in his amours, with tragic consequences.

Bonjour Tristesse scandalized 1950s France with its portrayal of teenager terrible Cécile, a heroine who rejects conventional notions of love, marriage and responsibility to choose her own sexual freedom.

I love dick by Chris Kraus: In I Love Dick, Chris Kraus, author of Aliens & Anorexia, Torpor, and Video Green, boldly tears away the veil that separates fiction from reality and privacy from self-expression. It's no wonder that upon its publication in 1997, I Love Dick instantly elicited violent controversies and attracted a host of passionate admirers. The story is gripping enough: in 1994 a married failed independent filmmaker who is about to turn forty falls in love with a well-known art and culture theorist named Dick and endeavors to seduce him with the help of her husband, a defiantly unconventional French academic with whom she hasn't had sex in a very long time.

But when the theorist refuses to answer her letters, husband and wife continue the correspondence for each other instead, imagining the fling the wife wishes to have with Dick. What follows is a breathless pursuit that takes the woman across America and away from her husband and far beyond her original infatuation into a discovery of the transformative power of first-person narrative.

I Love Dick is a manifesto for a new kind of feminist who isn't afraid to burn through her own narcissism in order to assume responsibility for herself and for the injustice in the world, and it's a book you won't put down until the author's final, heroic acts of self-revelation and transformation.

Bluets by Maggie Nelson: Bluets winds its way through depression, divinity, alcohol, and desire, visiting along the way with famous blue figures, including Joni Mitchell, Billie Holiday, Yves Klein, Leonard Cohen and Andy Warhol. While its narrator sets out to construct a sort of 'pillow book' about her lifelong obsession with the colour blue, she ends up facing down both the painful end of an affair and the grievous injury of a dear friend. The combination produces a raw, cerebral work devoted to the inextricability of pleasure and pain, and to the question of what role, if any, aesthetic beauty can play in times of great heartache or grief.

Much like Roland Barthes's A Lover's Discourse, Bluets has passed between lovers in the ecstasy of new love, and been pressed into the hands of the heartbroken. Visceral, learned, and acutely lucid, Bluets is a slim feat of literary innovation and grace, never before published in the UK.